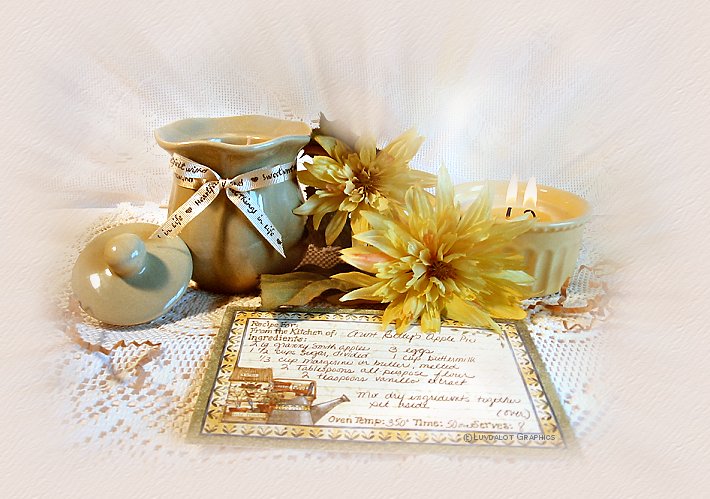 Miss B's Health & Wellness and Craft Page
Just click on one of the links below to go to the page that interests you. We are constantly updating our pages and adding to them so we hope you will come back often!

Holographic Sleep, Energy and Pain Management by CieAura.
Ear Candling the Native American way.

Soap Making the fast and easy way.



Like what you see? Tell Miss B!

Website maintained by B. Miller


Put Your Head on My Shoulder